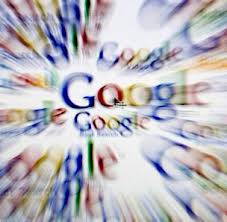 So much has happened with the house next door, I barely know where to pick up the story. Last time I told you what was happening, we the neighbors—well Buddy mostly had discovered that the occupants of the monster house next to me had installed super industrial high speed bandwidth cable with the capability of a Google server farm, which to Buddy meant there was no question that illegal business activity was being conducted inside that needed fast, reliable Internet. The house looks like an office building and has looked like one ever since it was built so giving the owners the benefit of the doubt, maybe they just wanted to complete the package; now it really was an office building. The only problem is, it's an office building in a residential area that isn't zoned for office buildings.
The number of cars arriving at the house every day at exactly at 11 a.m. was increasing. First it was ten, a few months later it was twenty and then thirty and still growing. Even people who lived a few streets over were starting to notice the number of cars. A retiree stopped me one day coming out of my house and asked why he never got invited to the party. I filled him in on what I knew, which wasn't much and I realized we still had no clue about what, exactly, was going on inside the house.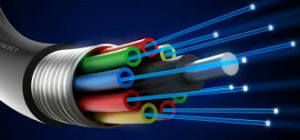 At one time, we thought they were streaming live porn over the Internet but the day when I would get to perform my rehearsed call to the cops never arrived because the signs that it was happening never occurred. Okay, thinking we'd hear fake orgasms coming from the back yard might have been optimistic but we also never saw anyone we'd call "porn material," going into the house so had nothing to go on with respect to what was going on inside. One day at Lily's library, our neighborhood plastic storage bin for borrowing and lending books, aka our conference room, we decided enough was enough.